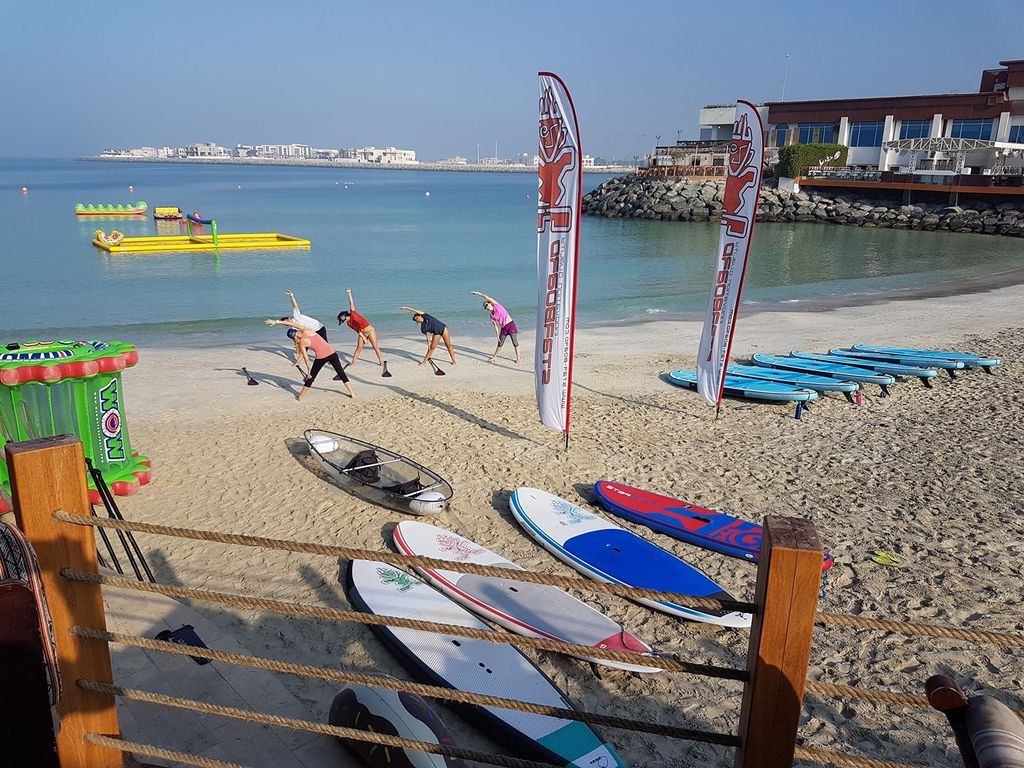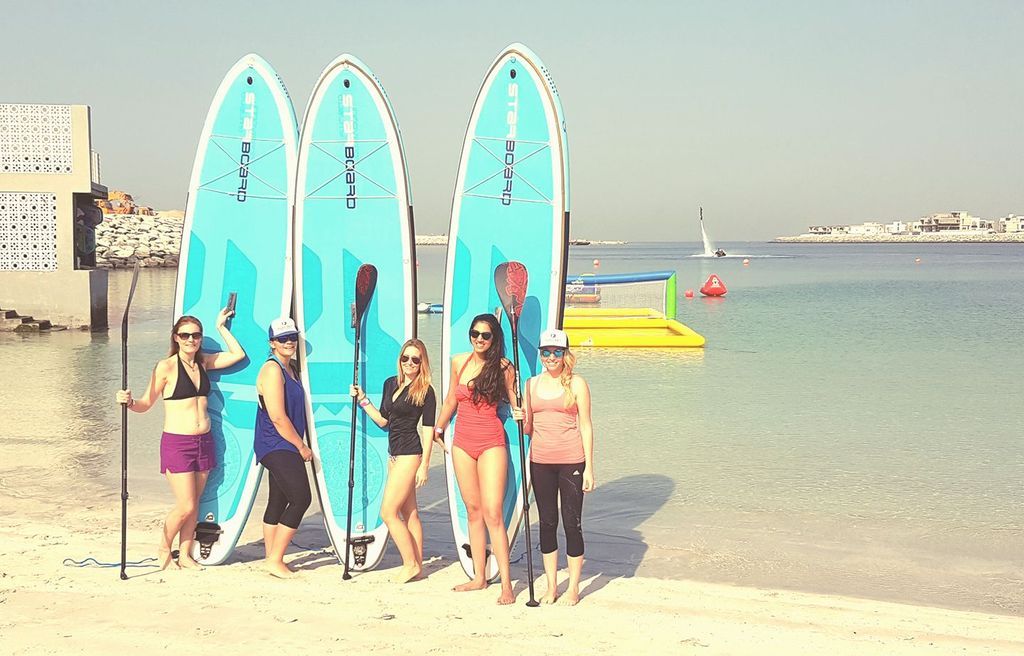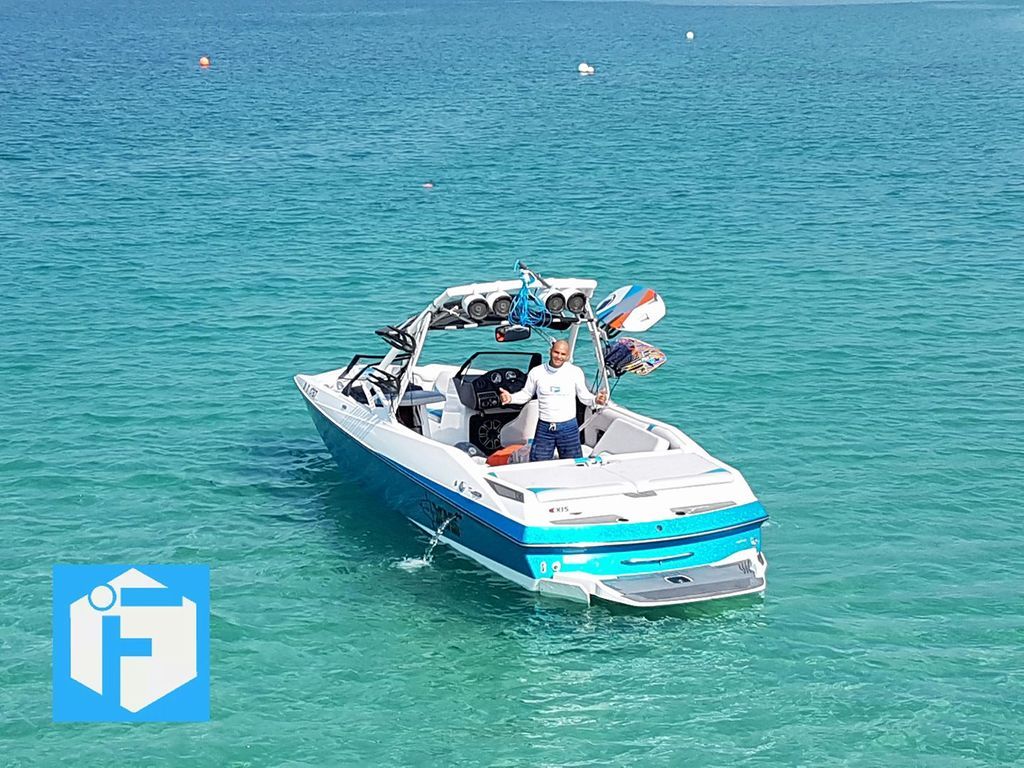 LISTED BELOW ARE OUR PRICES BUT BE SURE TO CHECK THE SPECIALS PAGE FOR MONTHLY SPECIALS AND ALSO ASK US ABOUT GROUP RATES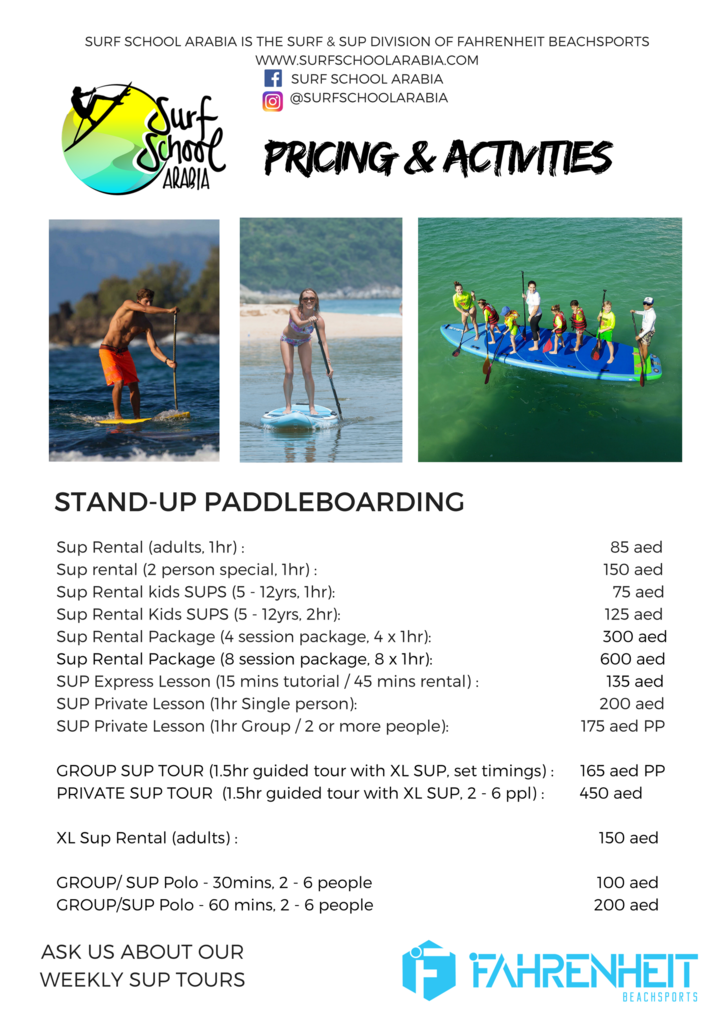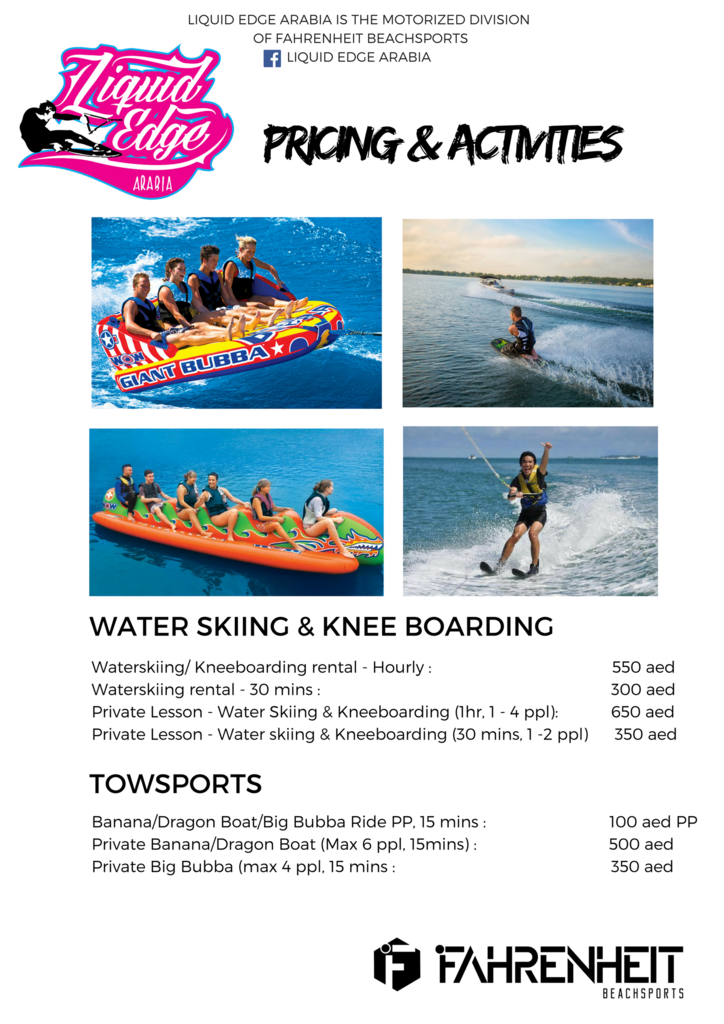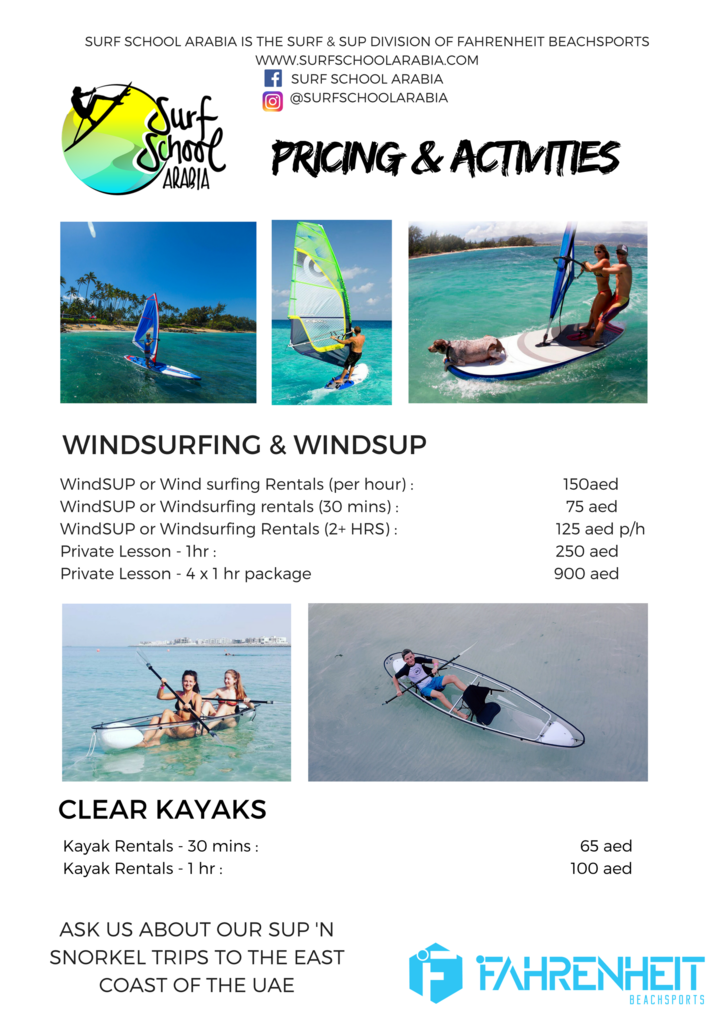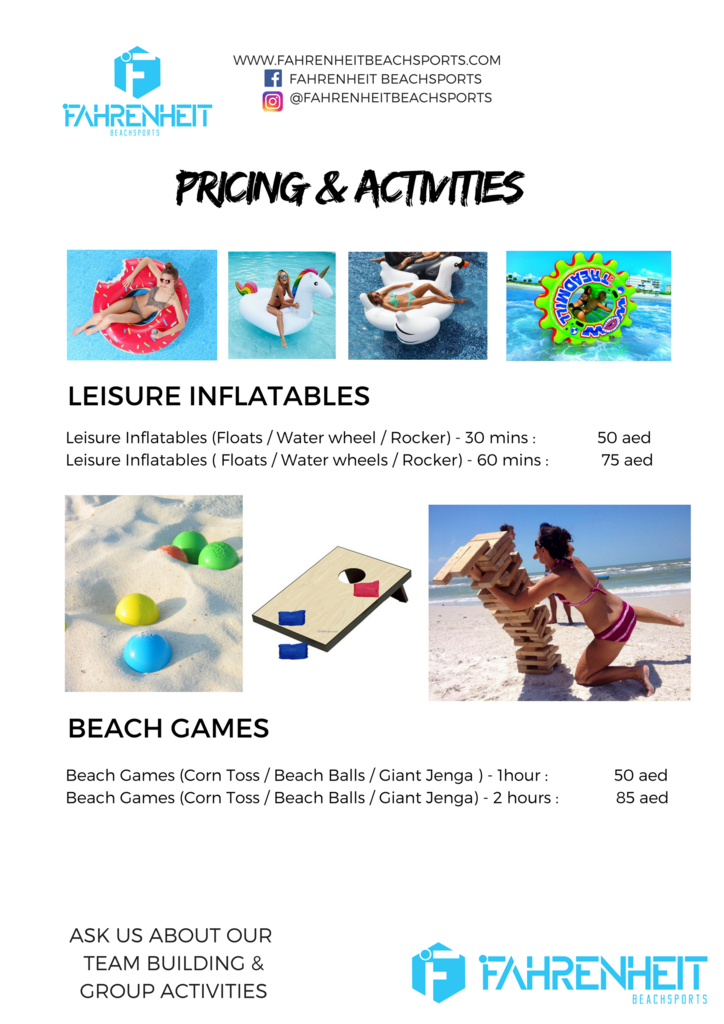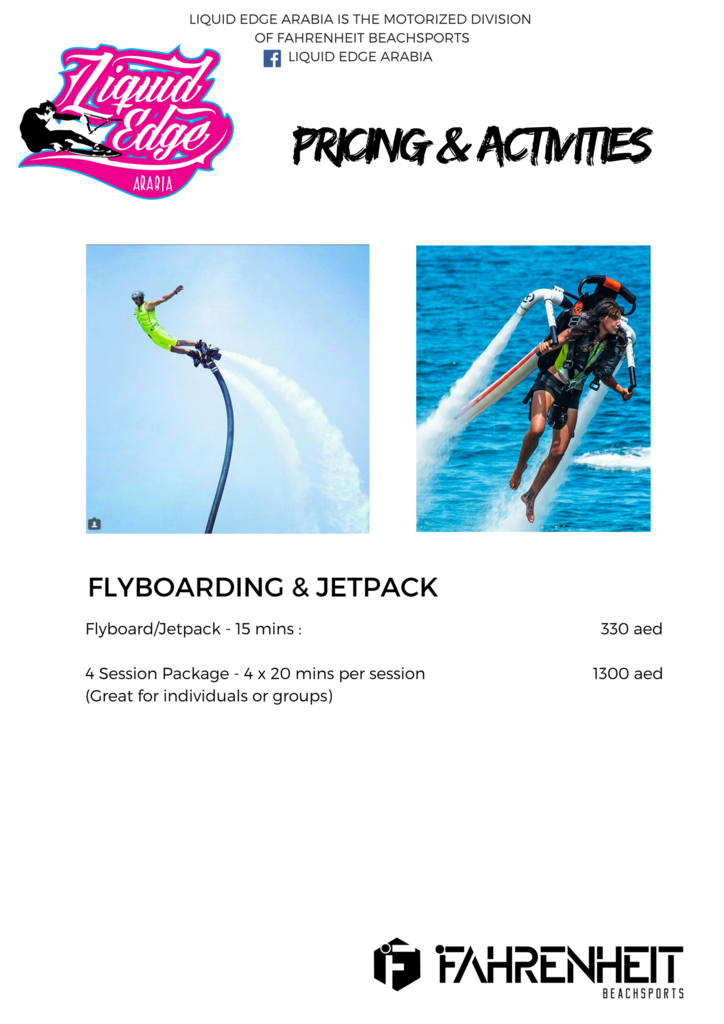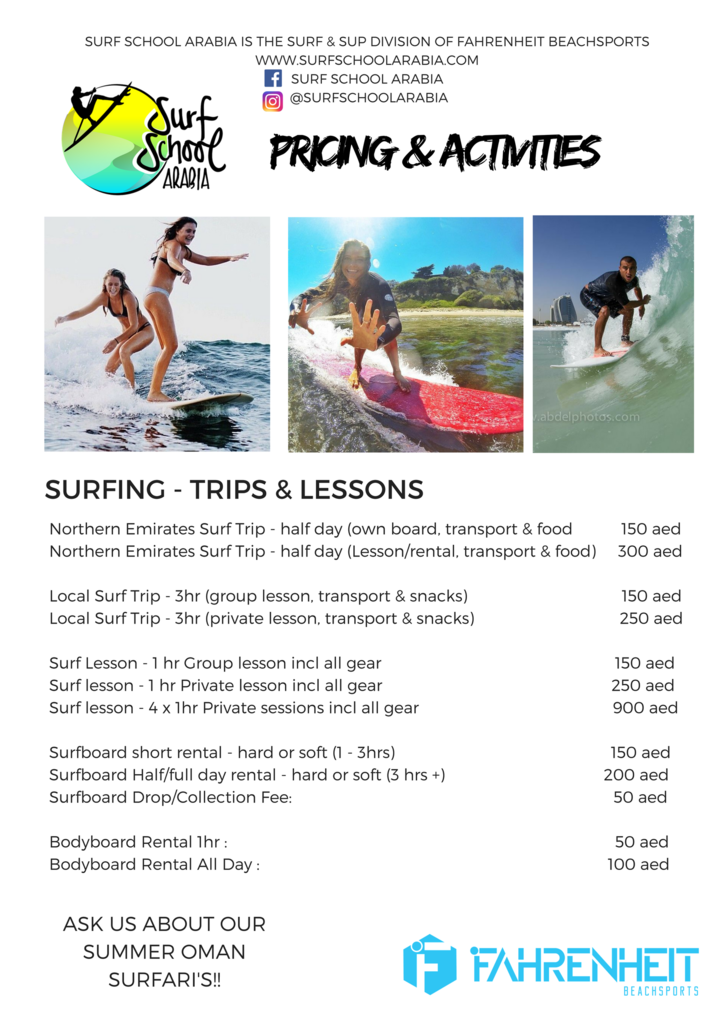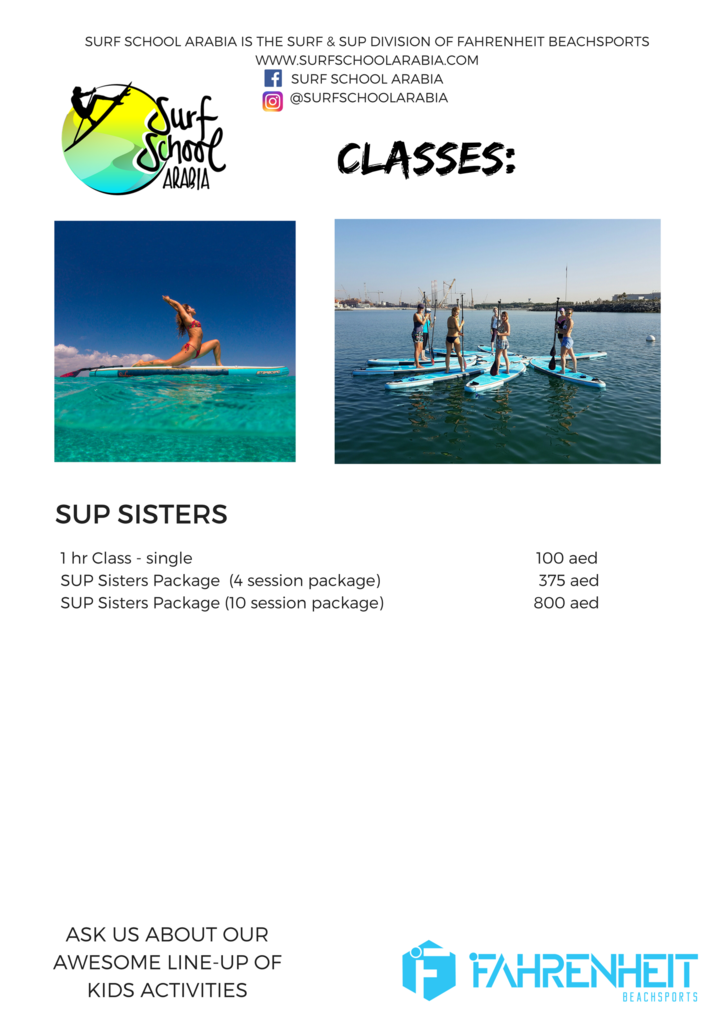 TAX IS CHARGED
Please note that we try to keep our pricing as competitive as possible but we have to include 10% municipality tax which is mandatory.
GOOD GEAR, GREAT STAFF & A SAFE QUALITY OPERATION
We also have the best staff and the best gear and this costs way more than some of the other places you may go so bear this in mind. We also don't cut corners and run a professional operation at all times and as such we are fully licensed, insured, certified and have all the correct permits to operate unlike many other operators. We also invest back into the community and in charities with our resources so support us as we support you, the community.
SPECIALS
Be sure to check out the specials area for the latest deals on the specials page
LOYALTY CARDS
Also check out the loyalty cards for those who come regularly to our centres. We appreciate your business and want to have you back again and to let you try some other activities too!